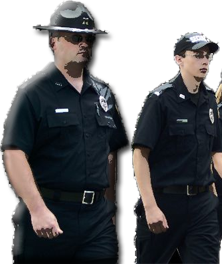 Duties
Make Security Presence Known
Patrol Entire Facility Regularly
Secure All Required Gates & Doors
Observe and Report Any Suspicious Individuals
Observe and Report Any Hazards
Provide Mobile Field Supervisiors to Assist Officers in Security Related Matters
Enforce All City, State, & Federal Laws & Ordinances
Enforce Any Other Regulations Set Forth by Client
Training
All Security Personnel, including Substitute Security Guards, are required to have extensive on-site training at the location prior to attending their post.
The Officers will be competent in the operation of all life safety and security equipment (if available).
We also provide periodic training, formal written testing and review sessions to ensure that the staff remains competent and knowledgeable.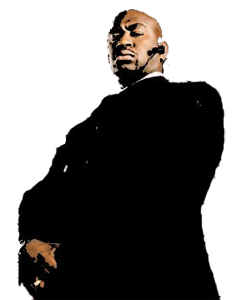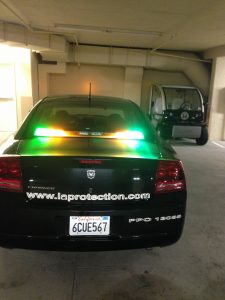 Vehicles
Make Security Presence Known
Light-Bar Equipped
Cart Style Vehicles
Crown Victoria
Dodge Charger
Police-Style Bikes